JOBS – (J)oint (O)pportunities for (B)usiness and (S)ociety
Providing community based employment services for individuals and businesses in Bucks, Montgomery, Lehigh, and Northampton Counties
JOBS has been successfully  matching individuals' skills with employers' staffing needs for nearly fifteen years.
We provide a ready-to-go work force to meet the needs of employers.
We assist individuals with financial planning and with the effect of work on current benefits. We assist employers in applying for work incentives and tax credits.
Trained Employment Specialists work one-on-one with individuals to learn their jobs and to assist employers in teaching job skills and requirements.
We do follow-up visits to insure continued job satisfaction and quality of work.
The JOBS Program is a full service employment provider, able to meet employers needs including but not limited to:
Intake Assessment
Job Placement
 Job Development
Follow-up
Our skilled Employment Specialists provide individualized supports to meet the specialized employment needs of each consumer.
To learn more about the JOBS Program and how we can serve you, please call:
Brynn Zwickel, JOBS/CPS Manager
Office: 215-672-6010
Cell: 267-693-6312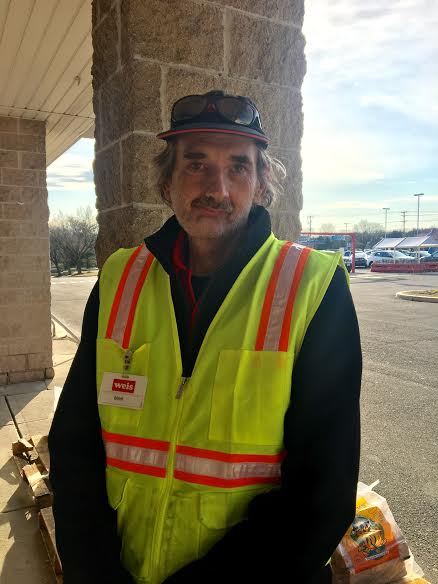 Employers on the  JOBS Team
Giant Supermarket
WAWA
Triumph Brewery
Weis Markets
Original Little Pepi's, Inc.
Marshalls
Staples, Inc.
Bucks County Children's Museum
Special Equestrians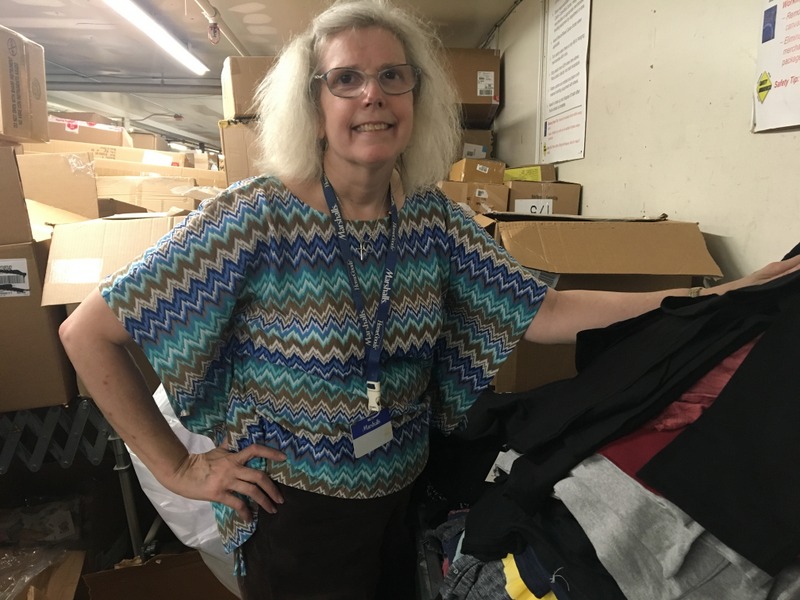 My daughter is lovingly cared for by staff who are always helpful.
My son is always happy to go to BARC and is joyful!
My son can't wait to get there; we love all the people who work. We appreciate the outstanding efforts made by the staff every day.
We could not be more pleased with the care and support of the staff.
I absolutely love BARC, my job, my coworkers, and of course the individuals! I believe in the agency and its mission. BARC is the best agency I have ever had the privilege to work for.
I am very pleased with the program; staff are very professional and courteous.  They are knowledgeable and answer all questions extremely well.